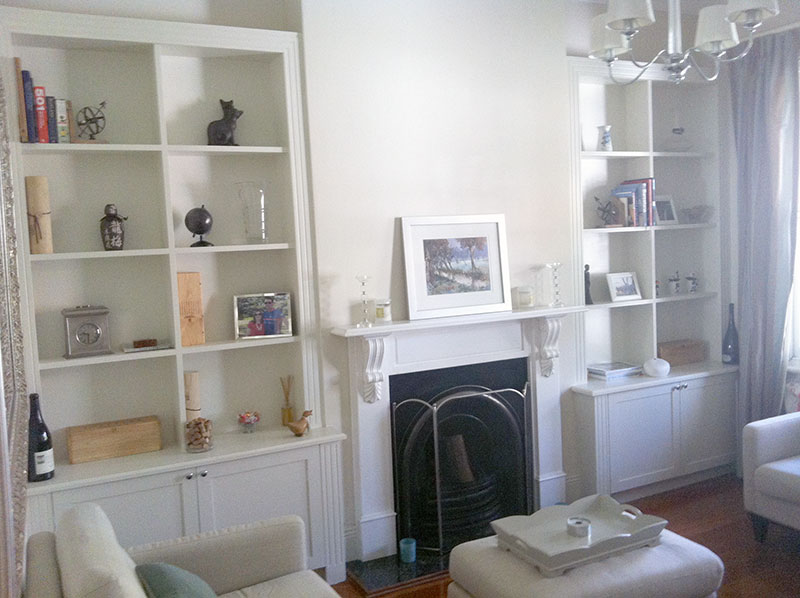 An Entertainment Unit Is The Centrepiece Of The Room
It functions to bring people together and generate conversation. Naturally, you want something that's striking yet slots in perfectly with your current surroundings. However, finding a unit that is the right size and look to suit your particular situation can often be challenging, and going to the effort of sourcing a custom built piece can be time-consuming and extremely expensive.
That's no longer the case with Custom Flat Pack Sydney. Specialising in custom entertainment units, bookcases, TV Consoles, kitchen renovations, and DIY packs, we're the first ones people turn to when they need a unique design.